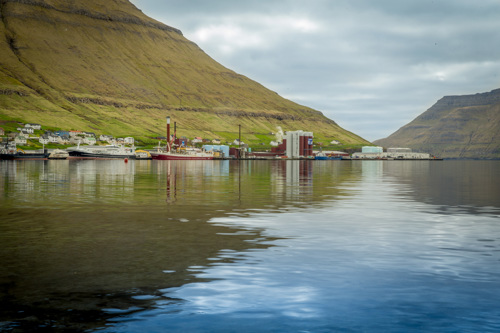 Havsbrún is a modern, internationally renowned producer of fish meal, fish oil, and fish feed situated in the Faroe Islands. Almost all of the production is used for our own fishfeed, and only a small part is being exported.
Havsbrún is recognized as an international market leader with research and development focus and with its own quality assurance laboratory. Havsbrún only selects fish of the highest quality for use in its production. Coupled with our stringent quality assurance protocols, our exacting selection process of raw material ensures a finished product of the highest quality. The quality assurance laboratory at Havsbrún maintains co-operative alliances with research institutions, both locally and internationally, thus assuring a constant flow of relevant, up-to-date knowledge that enables us to produce the best products for the international market.
Havsbrún is a subsidiary of the Bakkafrost Group.